It is the desire of every person to live in a location where the air is purified. This action not only makes life enjoyable but also keeps ones health in check.  However, to achieve this, you need to make sure you are using a technological gadget that is specifically designed to purify the air. One such invention is the famous NATEDE, an air purifier that makes use of sustainable technology and indoor plants to get rid of suspended particulate matter, pet dander, microbes etc. from the air without using a lot of energy. Here are some of the things that you need to know about NATEDE before making the decision to purchase it.
NATEDE smart Natural Air Purifier automatically detects any change that may take place in your surrounding environment. It then reacts to make sure you are able to get the safest conditions for you and your loved ones. However, when using the passive mode, you must be ready to set it to work and enjoy clean air without necessarily having to monitor it on the smartphone app that it comes it. Through this action, you can monitor other activities without worrying about how the air purifier is working.
This one of a kind air purifier comes together with a smartphone app that you need to install.  Once installed, you can keep track of its performance even while you are at work.You will thus ensure that it is working perfectly when you are not present.Other functions that you can be able to carry out using the app include increasing performance, checking the status of your home environment and getting an overview of the air composition in real time.Despite having a smartphone app, you can still set it to passive mode and still get the needed results without looking at your app from time to time.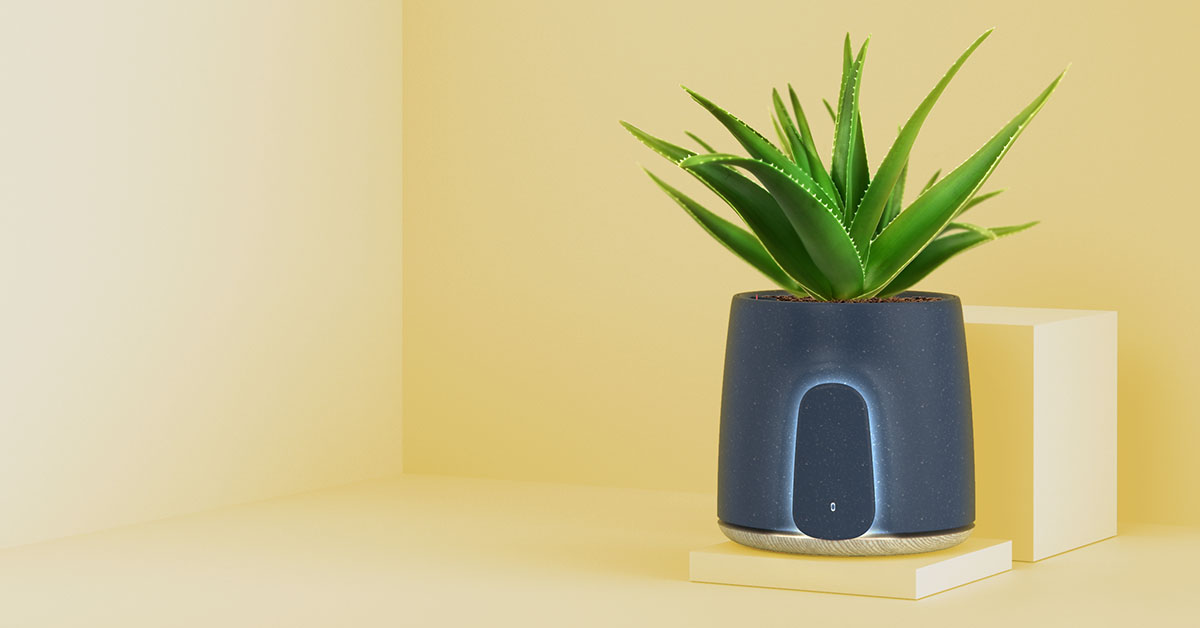 One of the most remarkable features that makes NATEDE a reliable natural air purifier is night mode. With this feature, you can activate more smart capabilities such as dimming of the lights each time you want to fall asleep. Therefore, you do not have to worry about lights when sleepy. However, you must remember to activate night mode if you are to get the most out of this feature.
NATEDE smart Natural Air Purifier is readily available at a starting price of $173. This is quite breathtaking considering you are set to enjoy the numerous benefits that it comes with. For instance, you do not have to worry about bad smell in your house since everything is taken care of. In addition, NATEDE purifies the air in your house thus reducing the chances of getting diseases that are transmitted through the air. To lay your hands on this one of a kind air purifier, you can visit Amazon or any other reliable store. It is only then that you can enjoy the benefits that it brings.