Karle Vario Homes is a brand new residential apartment that is strategically located in Nagavara, Hebbal, Bangalore. This one of a kind residential apartment is a project of Karle Infra Pvt. Ltd and boasts of a number of high-endamenities. Among the most notable amenities that you are set to enjoy include a gymnasium, BBQ Deck, swimming pool, games room, kids play area to mention a few.Taking a look at Karle Vario Homes reviews, you will be astonished at how most people are looking forward to living in the residential apartment.
If you are thinking about getting a unit for yourself, then you can easily do it by seeking the help of Homz N Space. With Homz N Space, you can book a unit without having to go through a lot. To make it even better, they have a "Group Buy" option that allows people to get the units at a reduced price. Below is a step-by-step guide on how to book a unit in Karle Vario Homes Bangalore residential apartment.
Fill the Enquiry Form
For you to book a unit in Karle Vario Homes Nagavara, you will first have to visit the official website of Homz N Space. Here, you need to fill the enquiry form before submitting it. Make sure you fill important information such as your name, email address, contact number to mention a few. You must also specify whether you need a home loan assistance or not.
Once the form has been submitted, a representative will get back to you in order to know more about your requirements. Furthermore, the representative is going to give you a detailed explanation about what the benefits you are set to enjoy by getting a unit in Karle Vario Homes residential apartment.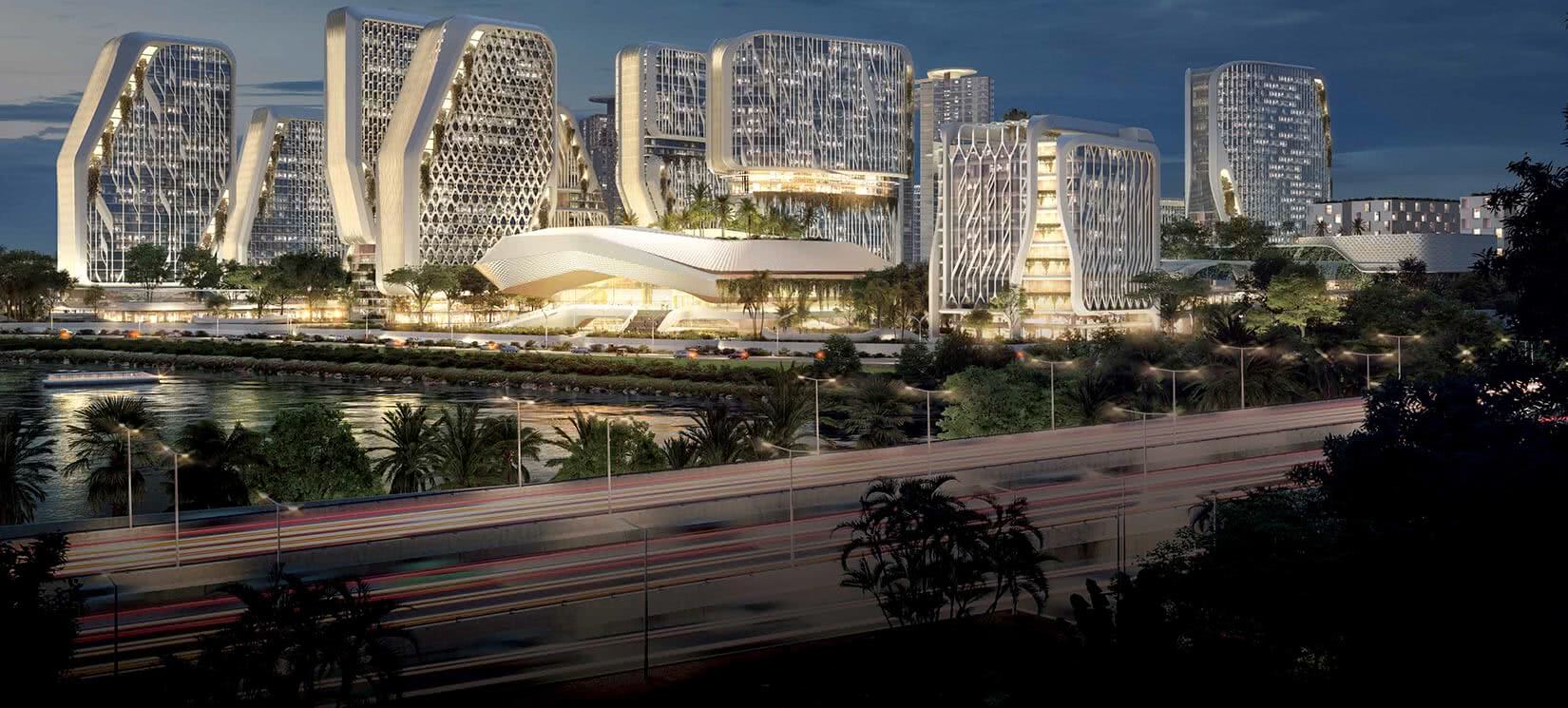 Professional Assistance
Homz N Space is then going to schedule a visit for inspection while at the same time helping you in choosing the right unit that is in line with your needs and preferences. To make it even better, you will also get assistance with the booking formalities. In order to get the best deals, Homz N Space negotiateswith the dealer to ensure you don not break the bank.
Booking Formalities
After paying a visit to the residential apartment and picking a unit, Homz N Space will offer professional guidance to make sure you do not go through a lot when filling the paperwork.  You must however remember to bring along important documents such as a copy of PAN card, ID proof and the cheque book.
Booking Confirmation
Once everything is in place, you will receive an email confirmation regarding your booking from the builder. The builder is also going to send you an allotment letter after everything has been completed. Thereafter, the CRM team will take over notifying you in case something new develops.You should remember to opt for Homz N Space "Group Buy" option if you are to avoid breaking the bank.